Free access to City-run aquatic and recreation facilities on June 4
No admission fee during scheduled times to mark National Health and Fitness Day
May 31, 2022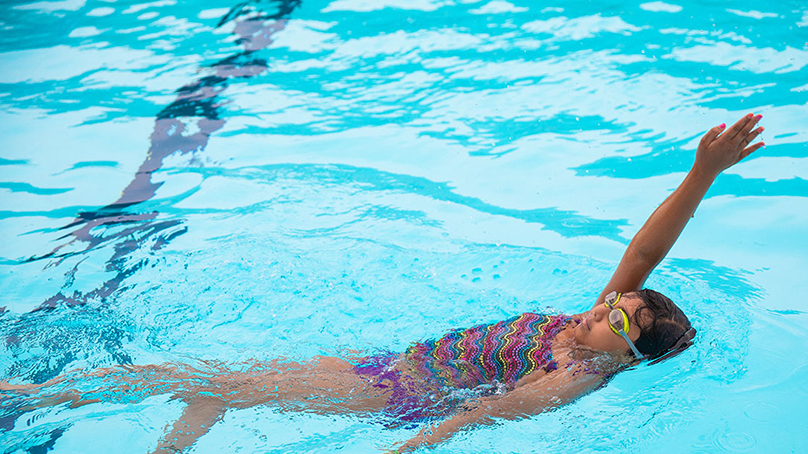 Fitting in a workout or going for a swim at a City-run facility will be free on June 4. That's because we are marking National Health and Fitness Day by offering free access to City-run aquatic and recreation facilities during scheduled times.
Celebrated on the first Saturday in June, National Health and Fitness Day provides an opportunity to embrace healthy physical activity. It is included in the National Health and Fitness Act which became law at the end of 2014.
We have several options available for residents to visit and there is no need to pre-register. Public entry requirements and capacity restrictions will still apply.
New for this year, specialized workshops will be offered at select facilities. Learn how to set up your leisureONLINE account, improve your swimming skills, and more.
On top of free access for National Health and Fitness Day, we also offer free swim times at all pools. Schedules are posted seasonally on the facility webpage and can also be accessed by contacting 311. The hours are subject to change.
There are also Loonie, Toonie, and family swim times for even more affordable fun and fitness options.
Originally posted on May 27, 2019