A simple way you can stop mosquitoes from hatching
August 4, 2020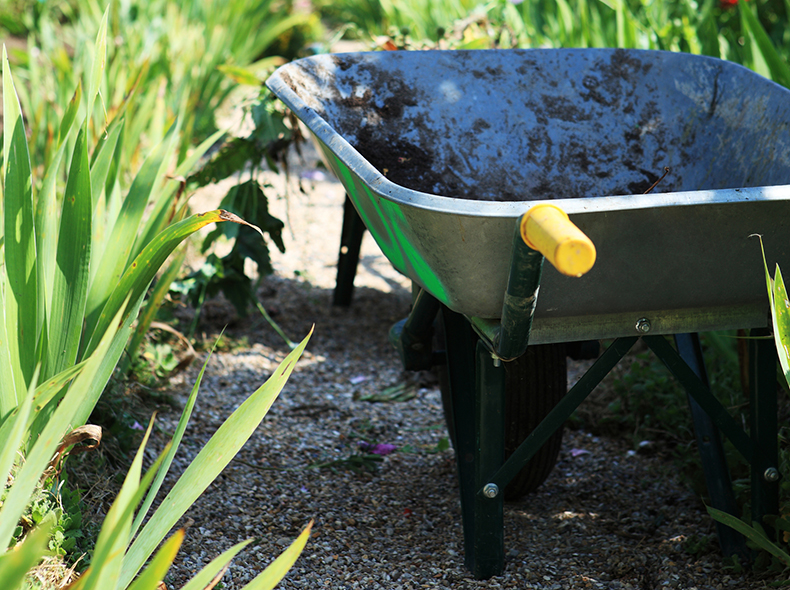 With helicopters, vehicles, and on foot, our larviciding program targets mosquitos before they hatch. However, there is one place mosquitoes can thrive if left unchecked that our crews can't reach
"From water in wheelbarrows to buckets, mosquitos can lay eggs in any water-filled container," said Ken Nawolsky, Superintendent of the Insect Control Branch.
Nawolsky said standing water in a wheelbarrow could result in up to 1,000 mosquitos. This is why he is urging residents to regularly check their property and dump any standing water they come across. This should also be done as soon as possible following a rainfall.
"Once the eggs hatch, it takes roughly a week for the adult mosquitoes to develop," he said.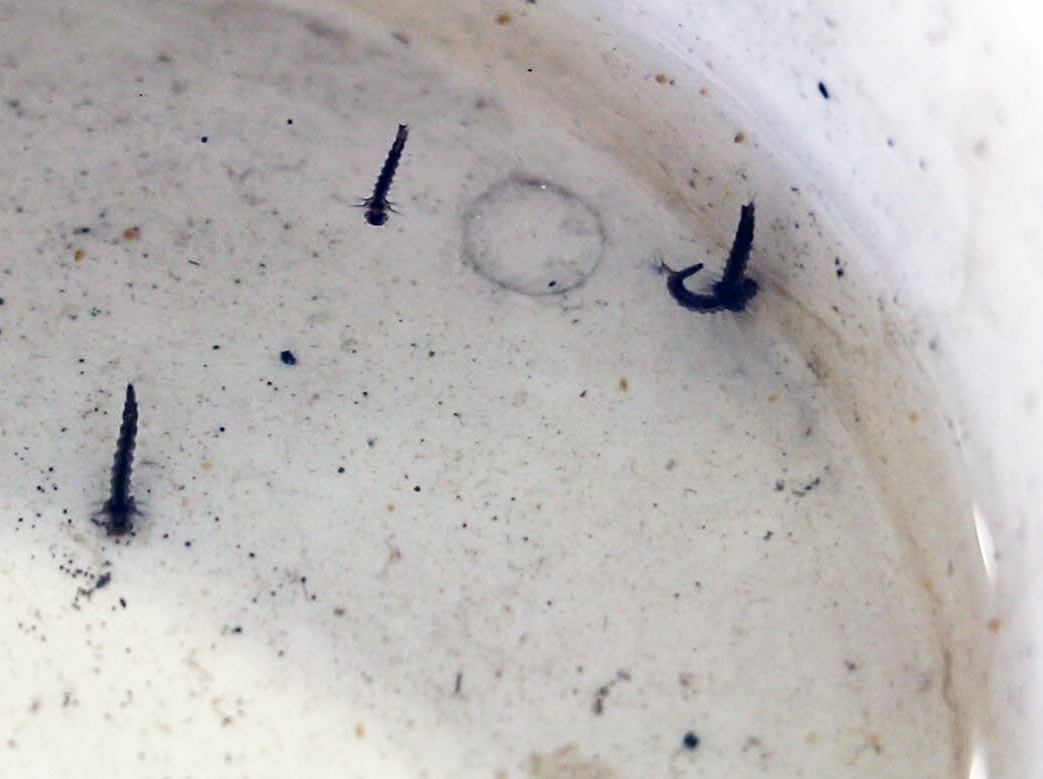 If you are unable to dump standing water you should ensure the containers are covered.
"One mosquito breeding ground that residents often overlook is a home's eaves troughs," Nawolsky said. "If they are blocked by leaves and debris, water could pool instead of draining properly."
Residents should continue to check for standing water from spring into the fall.