Amnesty offered from post-construction fees for bringing unpermitted work up to code
Remember to make a permit part of your plans
June 1, 2021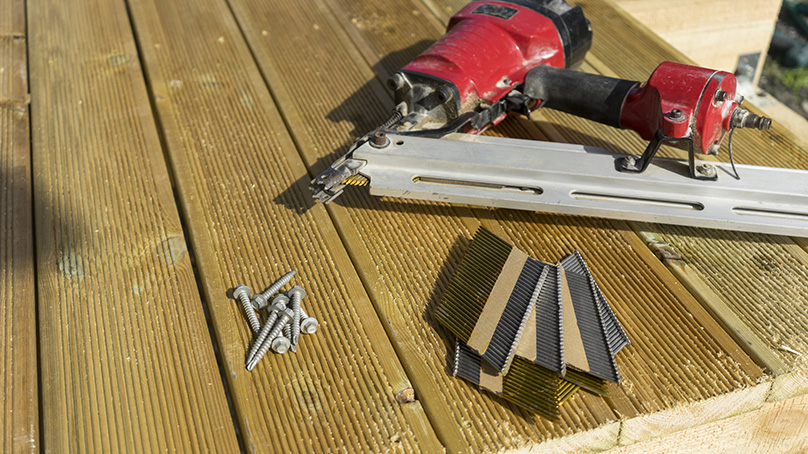 If you are aware of past renovations or upgrades in your home completed without a permit, we have a new solution that will help you ensure the work was done safely and to code: the Permit Amnesty Program.
Launched on June 1, 2021, the Permit Amnesty Program is designed to encourage homeowners who have completed or are aware of upgrades done to their home without permits, to apply for their permits and have their work inspected for compliance with applicable codes and by-laws without facing post-construction permit fees.
These fees are typically charged for permits processed after work has already been started or completed. The program will be available for the next calendar year.
If you are unsure about previous work done in your home, you can search for prior permits by entering your home address in the permit search database.
For those with a home renovation on the horizon – whether it's a do-it-yourself venture or a project managed through a contractor – we encourage you to learn about the application process, ensure you have all of the required information, and apply for permits as early as possible.
To help homeowners 'get it right' when managing renovation projects and associated permits, you should review the types of projects that require permits.
Permit process tips
Plan ahead. Prepare all of the project details in advance of permit application
Know your role. Homeowners are ultimately responsible for permits and inspections. When a contractor is hired to take out a permit and complete work, homeowners are obligated to ensure the work is carried out per the conditions of the permit
Does the work require a professional architect, engineer or a licensed contractor? Prior to submitting a permit application, there are opportunities to speak with department staff to ensure you have all of the information you need to prepare your application
Read your permit when it is issued to understand all conditions of approval, fees and charges
All projects need to be inspected by a City housing inspector. Be sure to schedule inspections of your project using the inspection request form
For any questions about the permit process, please call Permits Direct Line at 204-986-5140 or email us