How we're preserving the past by protecting our digital history
Saving computer created files a complicated process
November 4, 2021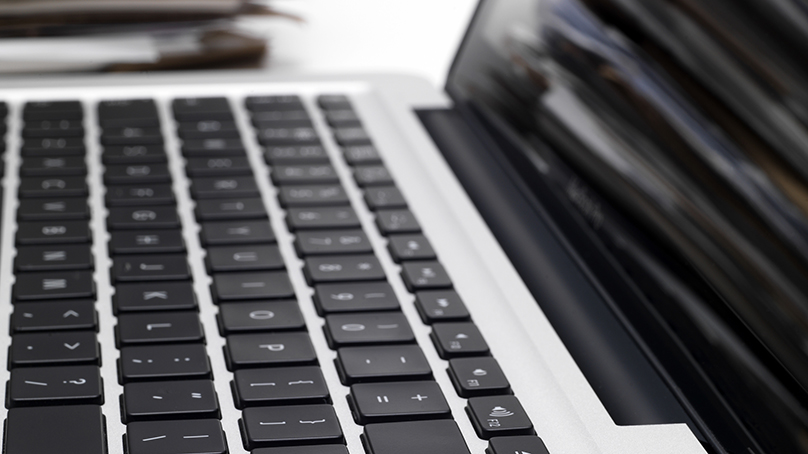 Emails, websites, and computer files are things many people don't think about once they are done with them. For our Archives, these are digital records that can be a part of our history because they are documenting our operations and decision-making, and are in need of preservation.
"Digital records must be preserved for future generations, but doing so is far more complicated than it is for other types of records," said Jarad Buckwold, a Digital Archivist in our Archives.
Not only are the files unstable due to rapid deterioration, which is commonly referred to as bit rot, but they also require particular software to access them. This puts them at constant risk of being inaccessible because they are no longer being supported by modern software and technology.
"We need to be proactive when it comes to our preservation strategies, which is why our digital preservation strategy is multi-faceted and will continue to evolve with the technology," said Buckwold. "We use a software suite specifically designed for long-term digital preservation, which monitors for bit rot, migrates records into new and open formats, and extracts and generates metadata in a widely-used, machine readable format."
Buckwold said this is so archived digital records, which may be decades old and which may have been migrated into new formats a dozen times, can be proven to be authentic and true to their originals.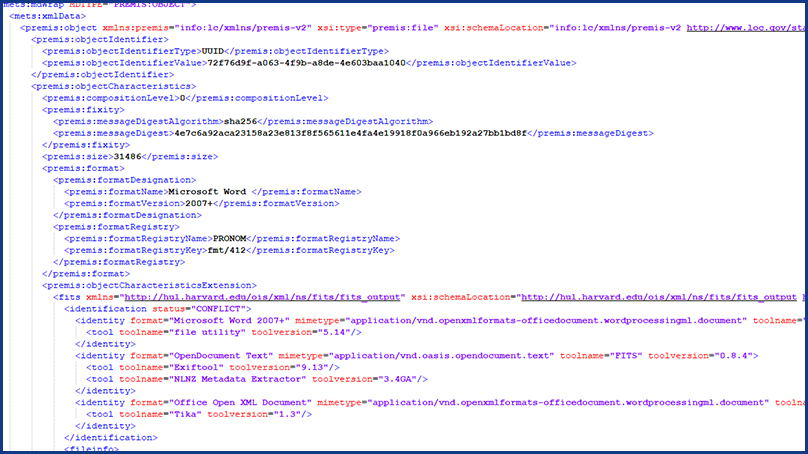 It's fitting the first collection preserved this way was from the Records Committee, which is responsible for making decisions about how records at the City are created, managed, and retained. Created between 1997 and 2011, the 139 digital records included agendas, meeting minutes, dispositions, and correspondences.
"Despite being a small group of records, the preservation process extracted and generated over 87,000 lines of metadata, which highlights just how complicated digital preservation really is," said Buckwold, adding most of these records are available on our Winnipeg in Focus website.
If you are looking to donate and preserve digital records that document Winnipeg's history or culture, you can email our Archives.