Adopting a pet during COVID-19
Twenty-seven dogs have found their forever home this month
April 30, 2020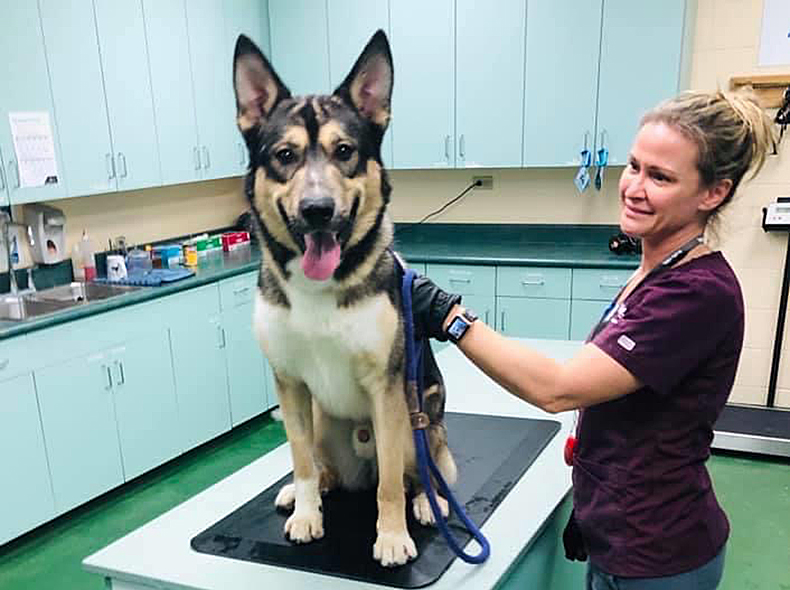 In challenging times you can always find encouragement. For the City's Animal Services Agency, that encouragement came in the form of pet adoptions.
Due to COVID-19, Winnipeggers are now spending the majority of time at home. For many, this has been the ideal time to adopt a furry friend. Leland Gordon, Chief Operating Officer at the Animal Services Agency, said in the past month, 27 dogs have found their forever home. 
Pets can be great stress relievers and companions, but there are several important questions to consider before you make the decision to adopt:
Are you able to provide for a pet financially?
Do you have the financial means to provide food, licensing, and veterinary care?
Are you prepared for the long-term commitment?
You might be home to care for all your pets' needs now, but will this still be the case if and when the situation changes?
Are you physically able to provide for a pet?
Do you have the ability to give your dog the physical activity it needs? Do you have a yard or nearby park where you can practice physical distancing while providing for your pet?
If you have answered yes to all these questions, your next step is to find a pet that's right for you and your family. The Animal Services Agency features adoptable pets online, and features pets available for adoption on Facebook and Instagram.
For more information on how to adopt, visit the Animal Service Agency's website.
If you have found a pet you are interested in, please book an appointment by contacting 311.