Annual snow route ban goes into effect Dec. 1
Residents reminded to check before parking
November 30, 2021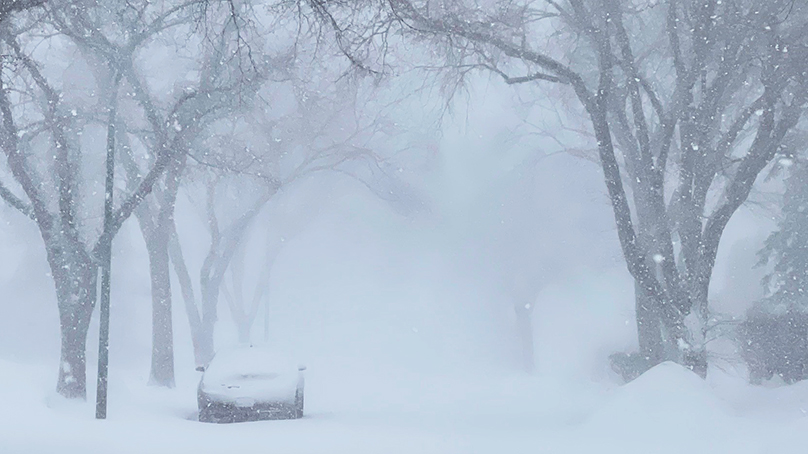 It's that time of year again. The Annual Snow Route Parking Ban is in effect from December 1 at 2 a.m. until it lifts at 7 a.m. on the last day of February.
This means you should not park your vehicle on a designated snow route between 2 a.m. to 7 a.m. daily. Otherwise you may receive a ticket and may be towed.
"Designated snow routes are a priority for our snow clearing and ice control crews," said Michael Cantor, Manager of Streets Maintenance.
When people avoid parking on designated snow routes during the restricted hours it allows crews to ensure these critical routes are cleared effectively and safely maintained throughout the winter season using various ice control activities.
If you aren't sure if you're parking on a designated snow route, you should check the streets for snow route signs. You can also use our online address look up tool, the Know Your Zone mobile app, our interactive snow route map, or contact 311.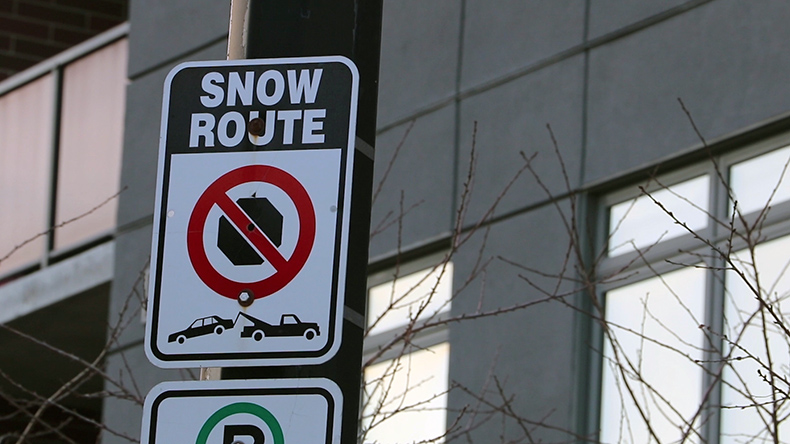 Our comprehensive snow website has information about our snow clearing activities, including a progress map so residents can see where snow clearing crews have been, as well as details on all winter parking bans.
Originally posted on November 30, 2020