New centralized booking service for wheelchair accessible vehicles
Two-year pilot aims to decrease booking wait times and increase number of accessible vehicles available
May 20, 2022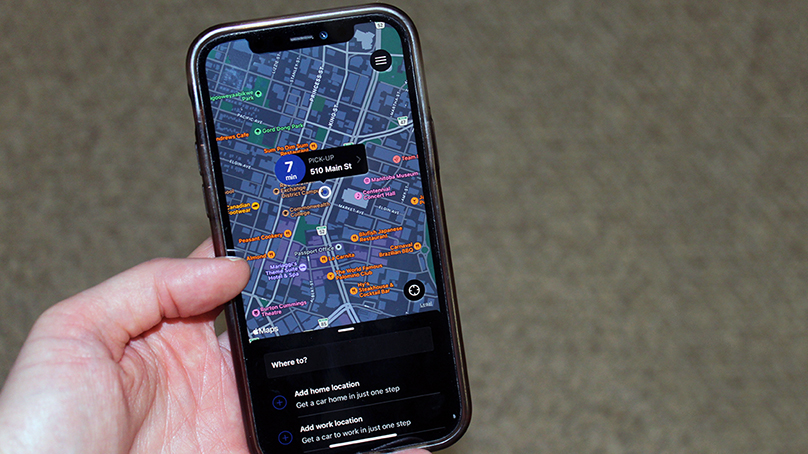 Winnipeggers who rely on wheelchair accessible on-demand vehicles for transportation have a new option for booking their trip.
We recently launched Winnipeg WAV (wheelchair accessible vehicle), a new service that connects users to vehicles from multiple taxi and personal transportation provider companies in one convenient location. Users can set their pickup and drop-off locations, and the app will automatically select the nearest available vehicle.
"We know that wait times for accessible vehicles can be significantly longer than those for standard taxis or personal transportation providers," said Grant Heather, the City's Vehicle for Hire manager.
Winnipeg WAV is set to run for two years as part of a pilot program to decrease wait times and increase the number of accessible vehicles available in the city. As part of the pilot, financial incentives will be available to accessible vehicle driver and owners for participating in the service, and for meeting customer service metrics.
"There's an added expense that comes with providing accessible vehicle for hire service," said Heather. "We're trying to remove as many barriers as possible – for both customers and providers – to improve service."
Winnipeg WAV is available to download on the Apple App Store (iOS) or Google Play Store (Android). Users can also access the service online or by calling 204-986-4WAV (204-986-4928).