Recommended design for Wolseley to Downtown Walk Bike Project available
In person open house planned for January 29, 2020 at Westminster United Church
January 27, 2020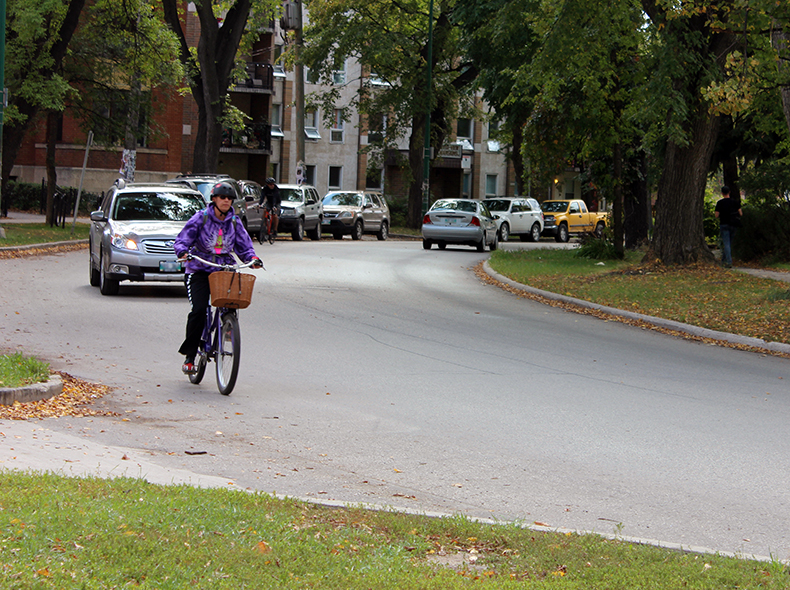 The Wolseley to Downtown Walk Bike Project has entered Phase 3 and Winnipeg residents are invited to provide input on the recommended design.
It has been developed to offer improved safety, travel choices, accessibility and connectivity from the Omand's Creek pathway, the protected bicycle lane on Assiniboine Avenue and Sherbrook Street, the bike lane on Maryland Street, and the planned neighbourhood greenway on Ruby Street.
The study area runs east-west through Wolseley Avenue/Westminster Avenue, Balmoral Street, and Granite Way.
Video tour providing an overview of design highlights:
An open house on the project will be held January 29 in the Lecture Hall at Westminster United Church from 6 p.m. to 8 p.m.
The recommended design can be viewed in detail online and residents have until February 9 to fill out a survey to share their thoughts on the project.