Rush hour towing data now available on open data
August 14, 2020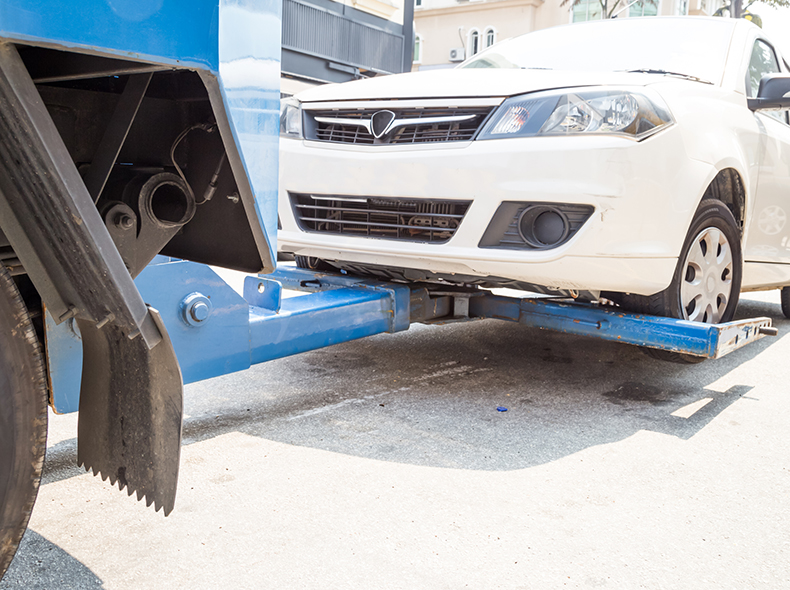 Getting blocked by an illegally parked car can be one of the most frustrating aspects of rush hour commuting. A new open dataset is giving Winnipeggers the tools to plan ahead.
Rush hour towing data is now available on the City of Winnipeg's Open Data Portal. Users will be able to view the location of a vehicle requested for towing, date and time of the request, and whether it has been cleared.
"Providing open data is an important part of transparent government, and helps enhance service delivery for Winnipeg residents," said Glen Cottick, the City's Acting Chief Innovation Officer.
The data updates every five minutes, and can be visualized on a heat map, providing users a quick look at where illegally parked vehicles are most prevalent. The data will also soon be integrated into Waze, so commuters can get real-time updates on blocked lanes.
"Providing this real-time dataset aligns with the planned integration with Waze, which will enable drivers to choose the best available route and improve roadway safety," said Randy Topolniski, Chief Operating Officer, Winnipeg Parking Authority.
Rush hour towing data is the Winnipeg Parking Authority's fifth open data set, joining parking contraventions, Vehicle for Hire contraventions, adjudication results, and parking paystation data. The City has over 150 publicly available datasets online.