Public safety communications project earns multiple awards
December 12, 2018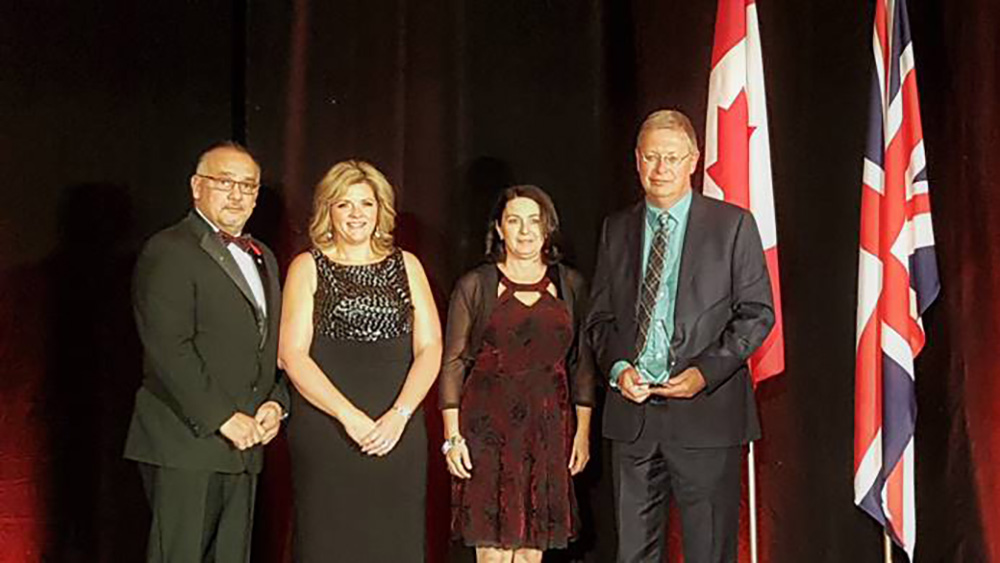 A project that upgraded the emergency radio systems for first responders in Winnipeg has received two major awards.
Completed last year, the P25 Radio Project improved reliability and capability of the Winnipeg Police Service and the Winnipeg Fire Paramedic Service radio systems.
It has been awarded the 2018 Project of the Year award from the Project Management Institute Manitoba chapter.
The award recognizes excellence and superior performance in project management.
"With this project involving important safety infrastructure, we made sure to put together a project team with people from a wide variety of departments," said Glen Cottick, Senior Manager of Business Technology Services at the City of Winnipeg.
Ed Richardson, P.Eng, was on the P25 Radio Project team as Contract Manager. He was involved with the project for four years and this work has earned him the Technologist of the Year award from the Association of Public-Safety Communications Officials in Canada.
"Ed was instrumental in providing leadership to our project team," said Cottick. "Not only was he able to support this significant undertaking, but also continue his day to day duties in our Communications System Branch."
The Technologist of the Year award is given to someone who has demonstrated extraordinary technology knowledge and expertise in their support of public safety communications.