Annual Snow Route Parking Ban starts December 1
Parking is not allowed on designated snow routes from 2 a.m. to 7 a.m.
November 29, 2019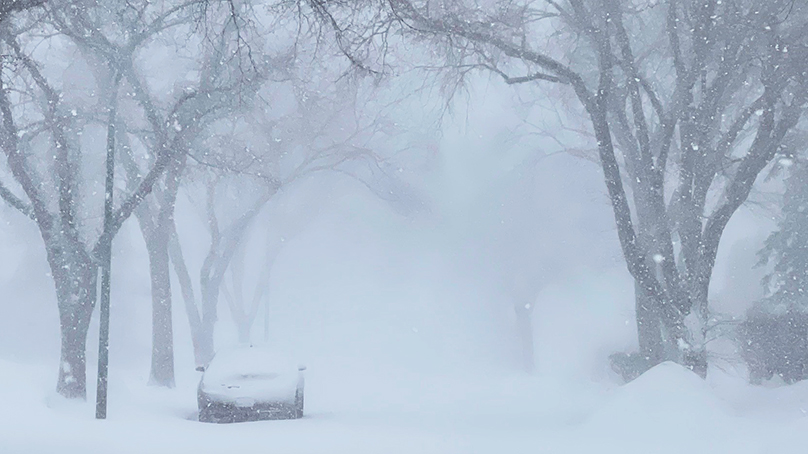 People looking for a parking spot on the street overnight should make sure they aren't on a snow route.
The annual snow route parking ban takes effect December 1 and runs until March 1. It means people are not allowed to park on streets designated as a snow route from 2 a.m. to 7 a.m.
"We are asking motorists to find an alternative place to park during the winter months," said Ken Allen, Communications Officer with the Public Works Department.
By restricting parking on snow routes, plows are able to efficiently clear the streets without any obstacles.
The annual snow route parking ban will take effect at 2 am on Dec 1. Remember no parking on snow routes 2 am - 7 am https://t.co/m4eY6ngpZQ pic.twitter.com/8JciDCCh9J

— City of Winnipeg (@cityofwinnipeg) November 27, 2018
If you park on a snow route you can be ticketed and towed. The fine is $100 but is reduced to $75 if you pay it within 15 days.
Snow routes are marked with a sign along the street. You can also download the Know Your Zone app and subscribe to email alerts for more information.
Originally posted on November 30, 2018