Enhanced recycling and garbage services now available through MyUtility
February 25, 2022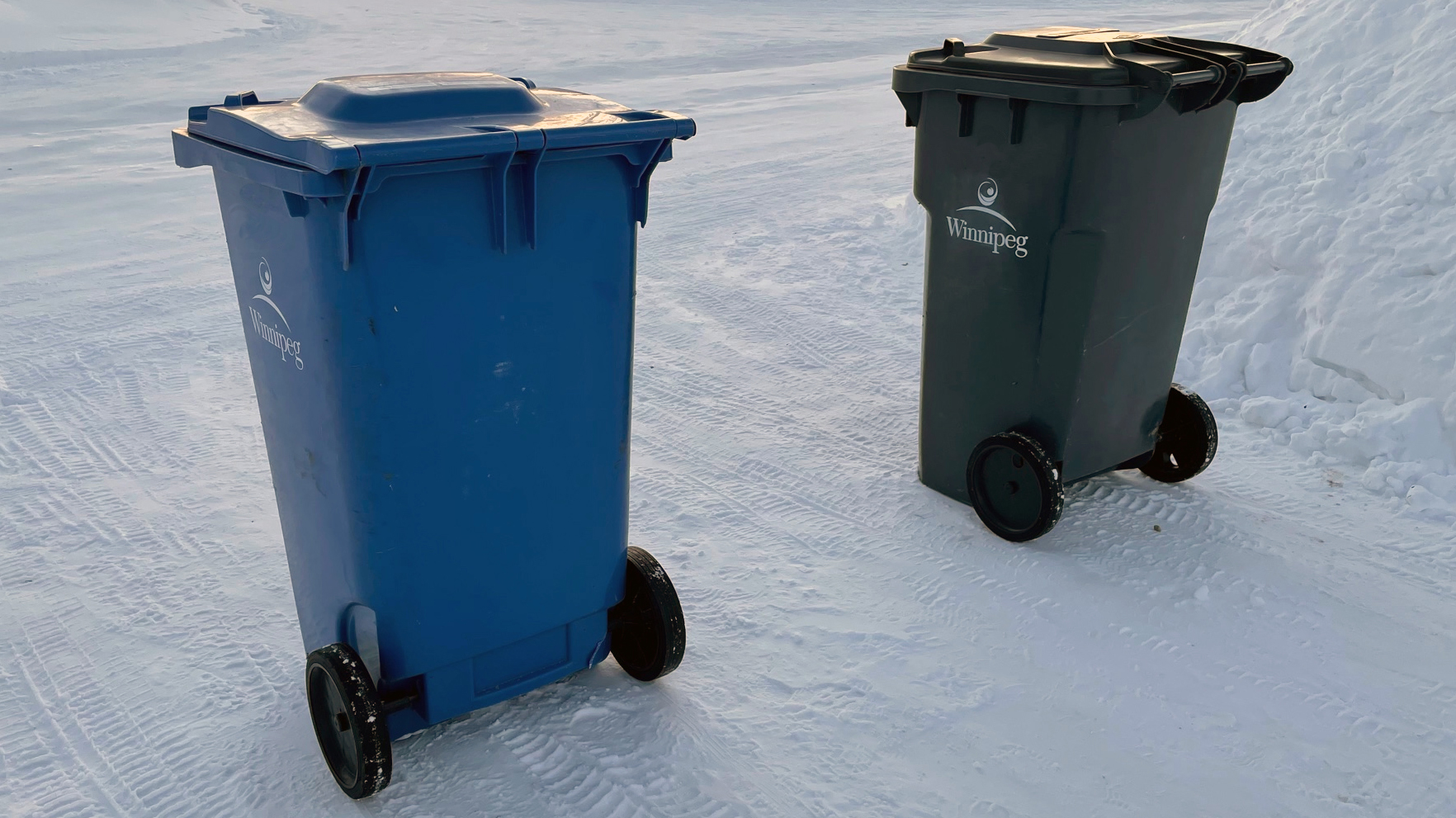 It's easier than ever for you to report a missed recycling or garbage collection or schedule a pickup for extra garbage or a large item using MyUtility.
The platform, which replaces MyUtilityBill, was launched earlier this month and features several easy to use self-service options. With MyUtility, you can also set reminders for your collection day and special events, such as our compost giveaway.
"We know residents are busy, so we wanted to make it as easy as possible for them to manage their recycling, garbage, and yard waste collection services," said Mike Gordichuk, Manager of Solid Waste Services.
You can quickly register for MyUtility with a valid email address, City of Winnipeg utility account, and meter numbers. These can be found on a copy of your City of Winnipeg utility bill. By registering your account for MyUtility, you will also be automatically enrolled in paperless billing.
Recycle Coach will not be updated after February 28, 2022 and users of this app should switch to MyUtility to schedule their collection reminders.
The launch of MyUtility also marks the beginning of a new partnership with Multi-Material Stewardship Manitoba to bring the Recyclepedia to you. The Recyclepedia is a search tool and mobile app that helps you learn where the items you wish to dispose of should go – be it your blue cart, a 4R Winnipeg Depot, a local charity, or your garbage cart.
"The Recyclepedia is available in 13 different languages and includes municipalities from across the province," said Karen Melnychuk, Executive Director, Multi-Material Stewardship Manitoba. "Our goal for this platform is to reduce confusion about recycling and become the primary source of recycling information for all Manitobans.," 
You can download the Recyclepedia mobile app on Google Play or the Apple App store.