Centennial season one for the history books at Kildonan Park Golf Course
Combined rounds played at our links were highest since 2003
November 19, 2021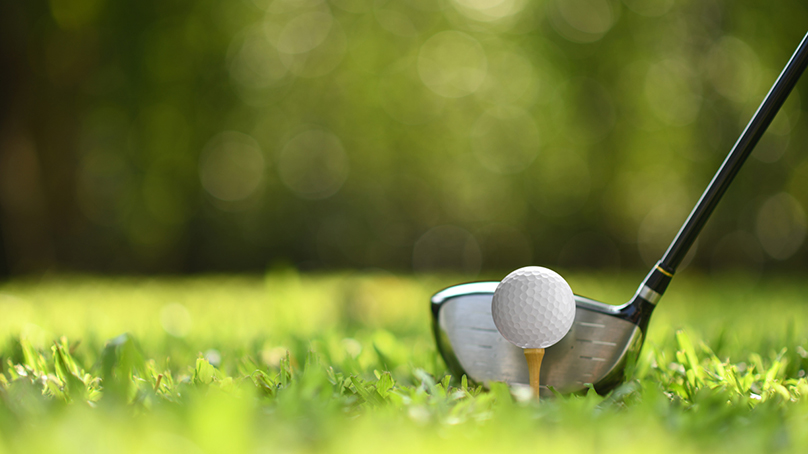 A lot of time was spent puttering around this summer at our three municipal golf courses, which all experienced their busiest season in years.
"After an early opening on April 1 and experiencing great golf weather through the summer, we knew this season was shaping up to be something special," said Ben Fey, Golf Services General Manager.
While rounds were up six percent at Crescent Drive Golf Course and 10 percent at Windsor Park Golf Course compared to last year, Kildonan Park Golf Course was an ace this year.
Not only did it celebrate its 100th anniversary, but it also saw 15 percent more rounds played from 2020.
"We were thrilled to celebrate this important milestone and it seems like Winnipeggers wanted to honour this achievement too," said Fey, adding there is still time to leave a legacy by making a tree or bench donation.
Fey said it was also a popular year for junior golfers with a 16 percent increase in junior golf rounds.
"Last year, we noticed a lot of people picking up the sport for the first time because of the COVID-19 restrictions and it is great to see many of them have kept playing," he said.
If you know of people already looking ahead to next golf season, consider giving a Golf Services gift card this holiday season. You can order online or stop by one of our three courses.