Online Bike Registry helps keep your bike protected
May 12, 2020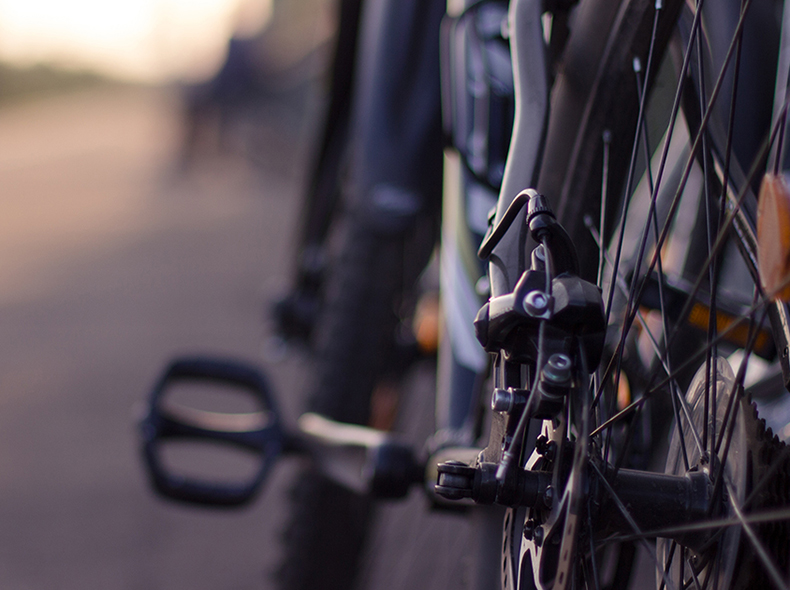 Bike rides are an excellent way to spend time outside and stay active. Before you head out, be sure to register your bike through the City of Winnipeg's Online Bike Registry.
Winston Yee, Manager of Community Licensing & Bylaw Enforcement Services, said the City recovers up to 1,000 bicycles each year, with less than 10 percent returned to their rightful owners because they are untraceable.
With registration, if your stolen bicycle is located, you will be notified immediately and arrangements are made for you to get your bicycle back with no extra charge.
Registering is simple. It's a one-time registration fee of $6.88 paid by credit card. You need to input the serial number of your bike and will then have the option to upload three images. That's it!
For more details or to register your bike now, please visit the online bike registry.