'I remember exactly what he said': Winnipeg Transit's Darrell Sais recalls experiences with racism
March 24, 2021
It was as a child Darrell Sais had his first experience with racism.
"I always remember the first day I found out I was an Indian," he recalled. "I went to my dad upset and asked him 'I am being told I am an Indian, am I?' and he said to me 'look at me, what do you think? He said 'yes I am and you are one too, be proud of who you are'."
Sais said it is unfortunate how many examples of racism he has experienced while growing up in Winnipeg and now as an adult.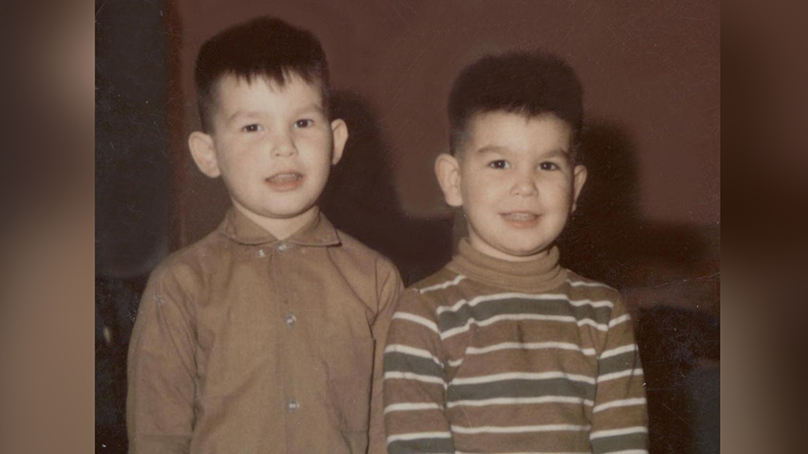 He started at Winnipeg Transit in 1990 as a Bus Operator. After two weeks of training he was able to drive a bus but his first day behind the wheel was memorable for a different reason.
"I was so excited my first day… we were walking through the tunnel to the garage and there were two individuals in front of me and I remember exactly what he said because I could hear the conversation," said Sais. "He said 'all Indians are nothing but animals and they should be killed'."
It was a conversation with a close friend that convinced Sais to stay at Winnipeg Transit. He then went to his instructor at the time.
"He said to me 'yes, you have every right to complain but at this point in your career here, you are new here and I would not make any waves' so I left it at that," Sais said. "I have to say now that is not acceptable, that would be addressed immediately.
He has encountered racism in the workplace through the years. He has and will continue to call it out and bring it up with management. Over the years, he has noticed a shift in how incidents of racism are responded to.
"Management is willing to listen and willing to address any problems that deal with any kind of racism," he said. "They do send a message that racism is not acceptable in the workplace and they have changed that a lot."
Sais is now an Acting Operations Supervisor and Instructor. Being an Instructor is an opportunity for him to share his experiences with racism and help educate his colleagues on respectful workplace policies. He has also worked to change some of the procedures within Transit to be more inclusive.
He is also passionate about sharing his culture with others. He was an organizer of Indigenous Day celebrations at Winnipeg Transit for five years before the event moved to City Hall.
Despite the positive changes he has noticed and is helping create, he has a difficult time envisioning a city without racism.
"It is just too embedded in to many families and society," he said, adding that education what he feels will make a difference.
Sais is one of the City employees taking part on an internal panel during Anti-Racism Week. He is encouraging everyone to learn and educate themselves to help reduce, and hopefully one day, eliminate racism.
"It starts with a simple thing like for me, I am teaching my two daughters that race doesn't matter at all because it doesn't and it shouldn't matter at all and now they can teach their children."