City's annual bicycle auction to be held online
Bidding will occur from June 24 – 30, 2020
June 17, 2020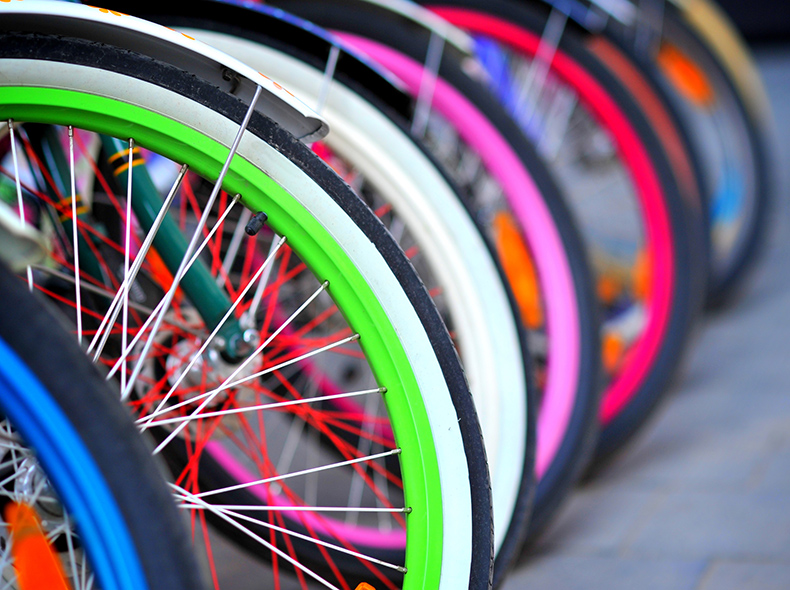 Bicycle purchases are popular this time of year, and the City is offering an opportunity to pick up some new wheels for a great price through the annual unclaimed bicycle auction. This year's auction will be held online only with bidding beginning June 24 and going to June 30.
A complete list of bikes is available for viewing and bidding online.
"This year's online auction offers residents the ability to shop for an affordable bicycle without leaving the comfort of home," said Winston Yee, Manager of By-Law Enforcement Services
To keep your bike protected, teen and adult bikes are pre-registered with the City of Winnipeg's Bike Registry. The registration fee of $6.88 will be added to the purchase price, excluding children's bikes. Please note that all bicycles are sold as is, and no warranty is given nor implied.
"The City of Winnipeg recovers up to 1,000 bicycles each year, with less than 10 percent returned to their rightful owners," said Yee.
Purchased bicycles will be available for pick up on July 2 from 8 a.m. – 8 p.m., and July 3 from 8 a.m. – 6 p.m. at 7130 Roblin Blvd. Customers are reminded to adhere to social distancing guidelines and to remain in their vehicle until a service representative becomes available.
MasterCard, Visa, e-transfers, cash, and Interac payments will be accepted.