Temporary patio registration program has been key to reopening restaurant services during COVID-19
October 9, 2020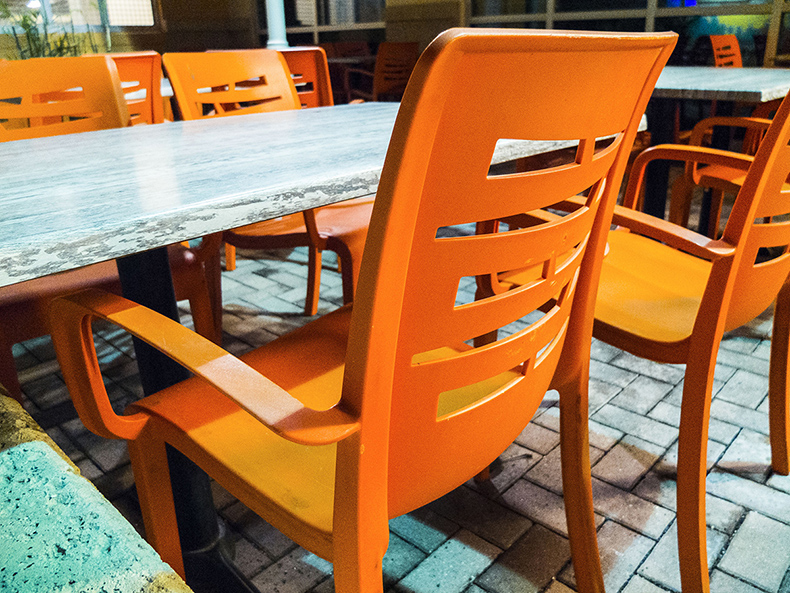 Since first launching in the spring, our temporary patio registration program is being extended again to Oct. 31, 2020. Following that, a new winter patio registration program will run from Nov. 1, 2020 to March 31, 2021.
Businesses wanting to participate in the new winter program will need to submit a new registration form and supporting documentation for review and approval prior to winter operation. New safety requirements have been added for winter operation including permitted heating sources, size and material restrictions for tents or shelters, and requirements for snow removal.
The summer program offered qualified businesses the opportunity to register a temporary patio through an expedited registration process. This was done in order to allow restaurants and tasting rooms without a previously permitted patio space to participate in phase one of the Province of Manitoba's Restoring Safe Services plan.
We were able to grant approved temporary patios on the basis that restaurants followed our general safety guidelines, while respecting the public health orders issued by the province.
"It was important that restaurants in Winnipeg would be able to quickly prepare and participate in the first phase of the reopening plan," said Alana Crocker, Manager of Development & Inspections at the City of Winnipeg.
As of October 6, there have been 64 businesses register a temporary summer patio through the process.
We will evaluate the temporary patio program on an ongoing basis to ensure the approvals continue to align with public health orders.
Originally posted on August 25, 2020